The second annual Texarkana Renaissance Faire will be held at the Four States Fair Grounds October 4-6 2013 in Texarkana, AR.
Last year's faire was a success despite the terrible weather conditions! We had wonderful merchants, amazing entertainment and all around jolly good fun!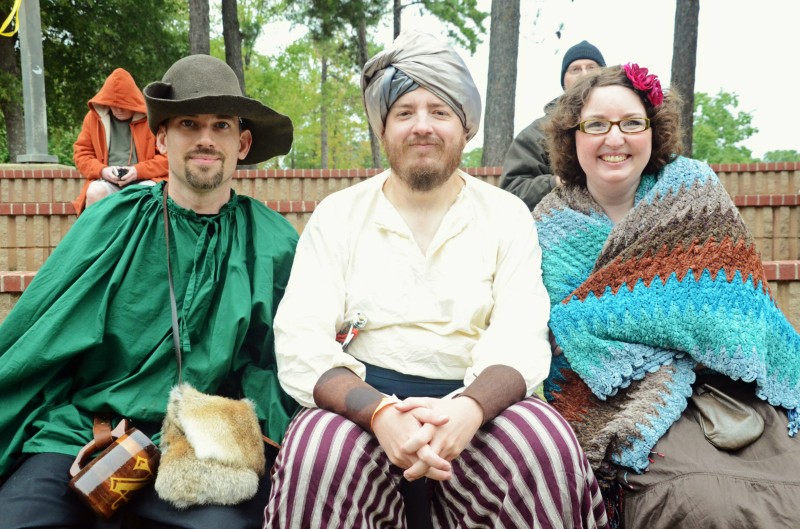 We also had a wonderful group of
16th century influenced merchants
selling handmade crafts and wares such as jewelry, unique home decor, bath and beauty products, Renaissance clothing and pottery - and special services such as henna designs and exquisite hair braiding.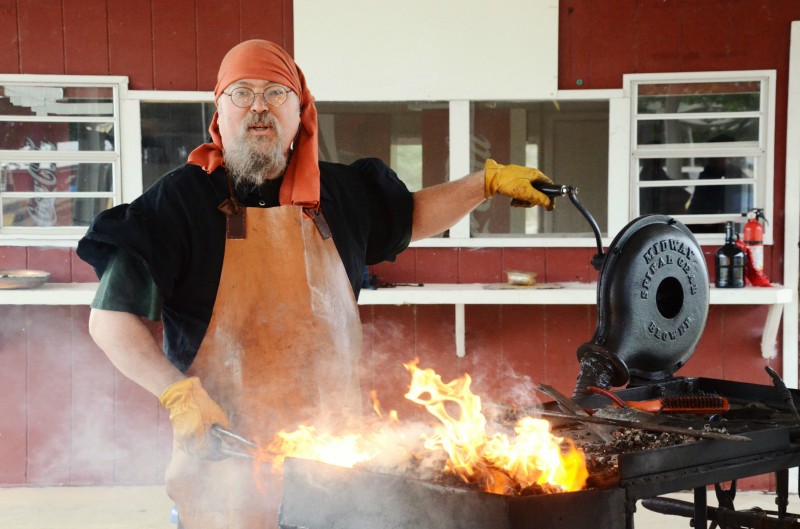 Last year's faire was funded by
Dermagraphics Tattoo Studio
in Texarkana along with private donors and public donations from the fine people of Texarkana and the surrounding areas.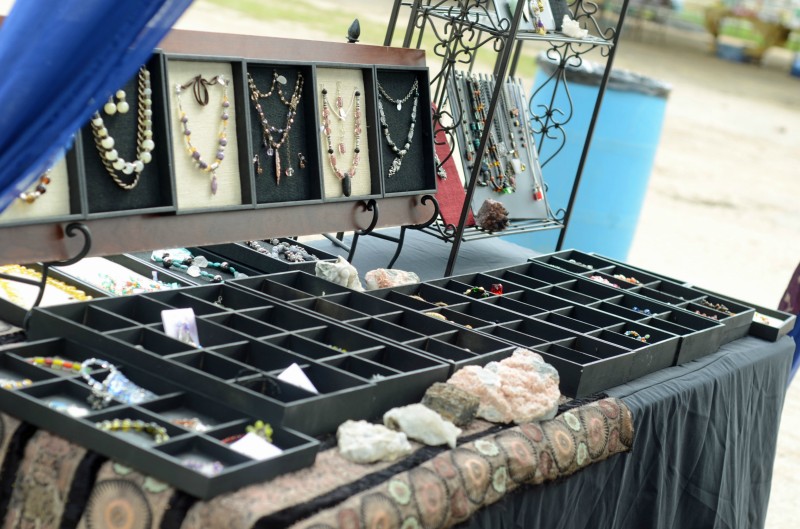 This year, our goal is to make the faire bigger and better by doubling the amount of merchants, food vendors, cast members and entertainment.
Your donations will fund the lodging and other accommodations for entertainment, decor, advertisement, rental fees and many other expenses necessary to ensure the improvement of the 2013 Faire.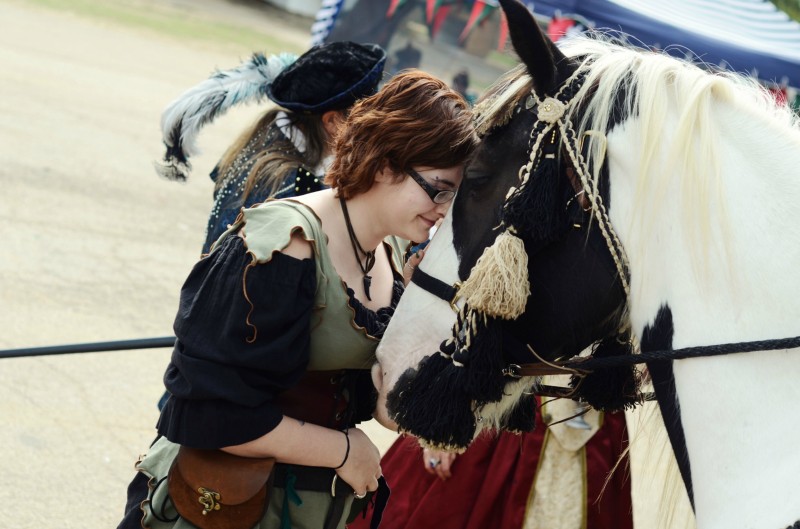 To donate to the 2013 Texarkana Renaissance Faire, please visit our Go Fund Me page!
{{Photos of the 2012 Texarkana Renaissance Faire by Robyn Barnes}}